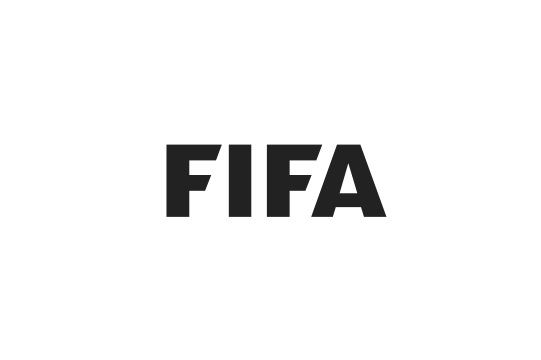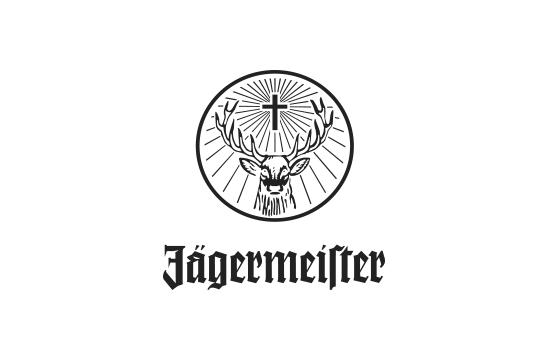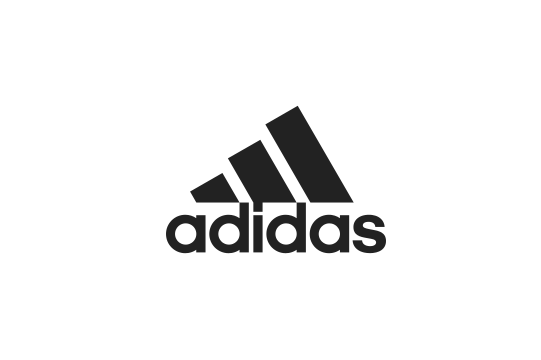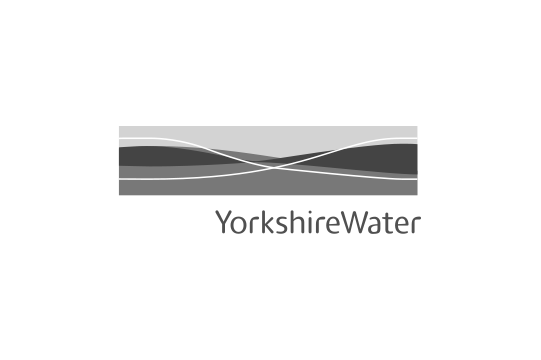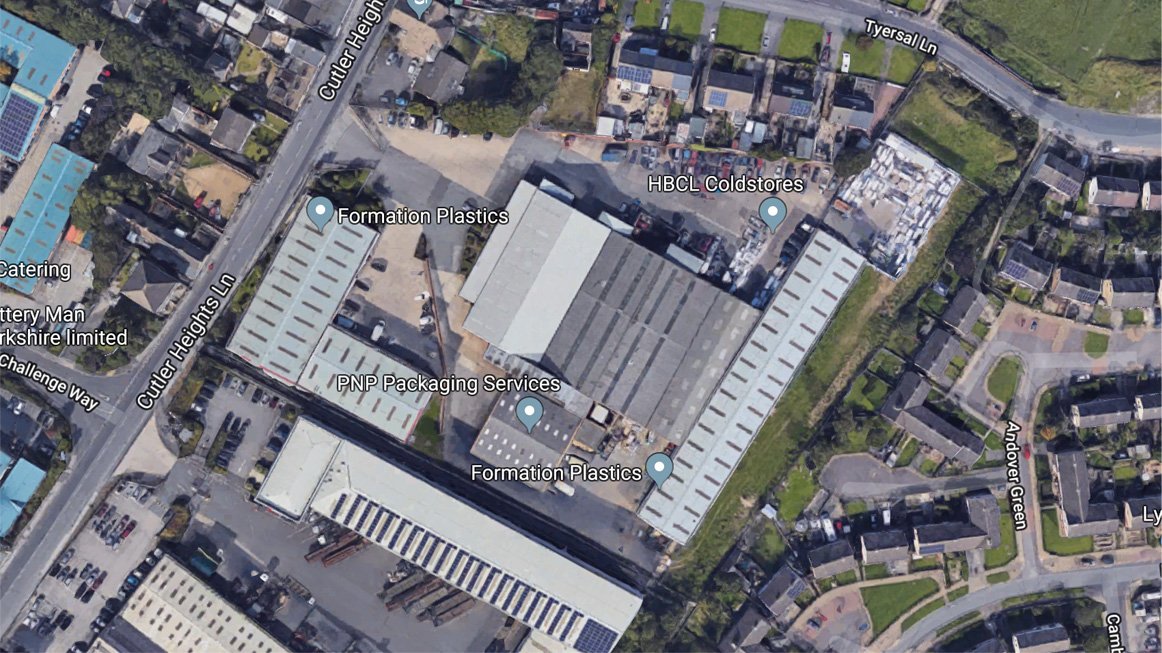 About Us
Formation Plastics now employ 15 staff over two large premises equallying 15,000 sq ft of workshop including large Machine Departments & Large Fabrication Work Area.
The machinery has expanded over the years to include large saw cutting facilities, CNC machines including routing milling and turning. We put our success down to quality of work, fast turnaround times when require and working closely with the customer to understand exactly what their requirements are.
A lot of our growth over the years has been from word of mouth and maintaining a high standard of quality and delivering finished products on time.
Tanks, Bunds, Vessels, Hoppers
Bespoke Plastic Tanks, Bunds, Hoppers and Vessels up to 50,000 cubic meters.
Custom Fabrications Design and Build
We work with many different companies and people and can help design a product that's quality and custom to you.
Water Treatment
Quality products used for water treatment. Dosing cabinets/ tanks/ kiosks/ platforms etc.
Machine Guards and Food Grade Plastics
Using the best of the industry's leading brands in plastic including  food grade plastics that do not contain dyes or plastic deemed harmful to humans.
Van Lining
Standard and individually designed water tanks and van linings for any type of van. 
Steel Fabrication
Fully encapsulated, chemical and water resistant steal frames.
CNC Machining
Wide range of cnc machines capable of routing milling, precision cutting and engraving on a plastic, wood and metal products. 
POINT OF SALE & Signage
A wide range of items available including leaflet holders, museum cases and plinths, lecterns and many more.
We have used FP for over 10 years to assist us in producing high quality products with a quick turnaround.
Richard Alan
Engineering Co. Ltd
We have every confidence in their ability to manufacture items to the highest quality and finish.

Northern Pump Supplies Ltd
They're always willing to help and advice on complex projects and are always somehow able to meet our impossible deadlines.
Martin Popplestone
Digital Plus
Get in touch
We'd love to hear about your project and how we can help.
Please submit your enquiry below to get in touch with us directly.
Unit 1 GB Business Park,
Cutler Heights Lane,
Bradford,
BD4 9HZ
Tel: 01274 299055
Fax: 0843 816 7862