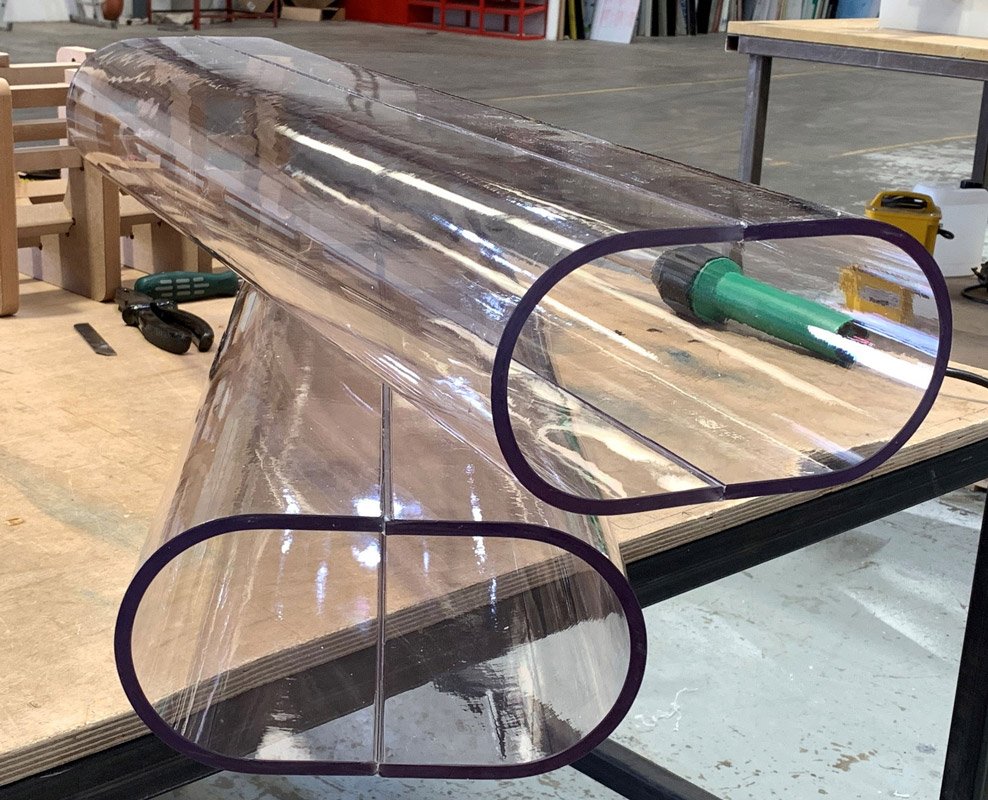 Machine Guards and Food Grade Plastics
Formation Plastics is highly aware of the dangers for companies working with foods and keeping them safe from contaminants. We regularly manufacture products which are required to have a food safety grade. 
A list of food safe/food grade plastics would include:
Natural grade Nylon 6 & 6.6 (without additives)
Acetal
Polyethylene in grade 300 – 500
UHMWPE
Polypropylene
Polyester (PET)
PEEK
PTFE
Some plastics to be avoided altogether as they are not considered "food grade" or food safe:
Nylons with additives (such as oilon)
PVC
Polystyrene
Regen (recycled) UHMWPE
Other (including Polycarbonate and acrylic)
We have used FP for over 10 years to assist us in producing high quality products with a quick turnaround.
Richard Alan
Engineering Co. Ltd
We have every confidence in their ability to manufacture items to the highest quality and finish.

Northern Pump Supplies Ltd
They're always willing to help and advice on complex projects and are always somehow able to meet our impossible deadlines.
Martin Popplestone
Digital Plus
Get in touch
We'd love to hear about your project and how we can help.
Please submit your enquiry below to get in touch with us directly.