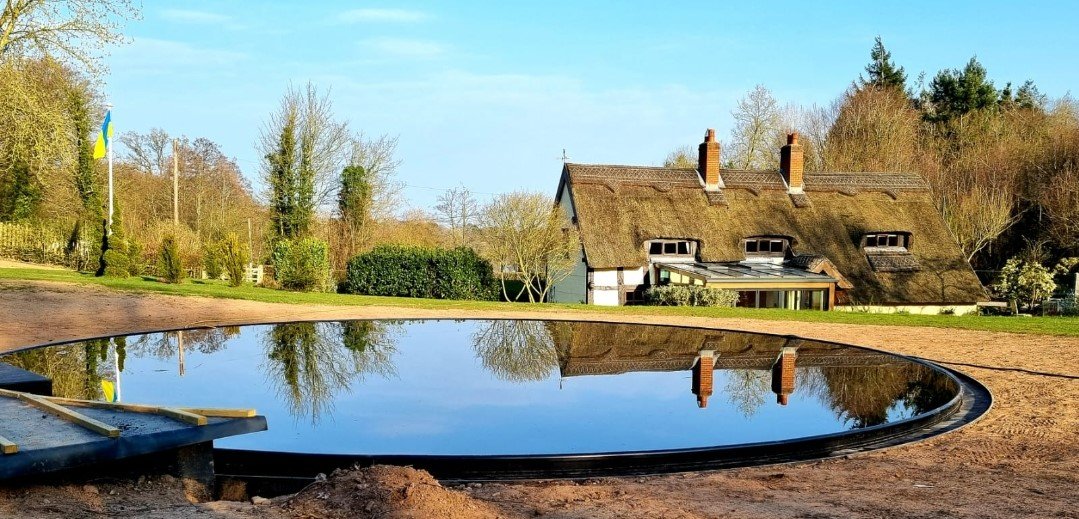 Water treatment 
Our extensive 15,000 sq/ft fabrication facility is equipped with the latest plastic welding and thermoforming equipment. Our equipment ranges from small hand held hot air welders through to extrusion welders and large fully automatic butt welding machines.
Our fabrication Team are highly skilled and trained and take a pride in their work. We are capable of fabricating bespoke fabrications to your drawings, proto-types,
 manufacture bespoke tanks fabricated form polypropylene (PP) to suit our clients specific requirements. Polypropylene is the hardest and stiffest polyolefine and has excellent chemical resistance properties. Polypropylene is rigid, odourless with high impact strength and is widely use in the water treatment, swimming pool and pharmaceutical industries. It corresponds to the recommendations and guideline for the production of consumer goods and the contact with food.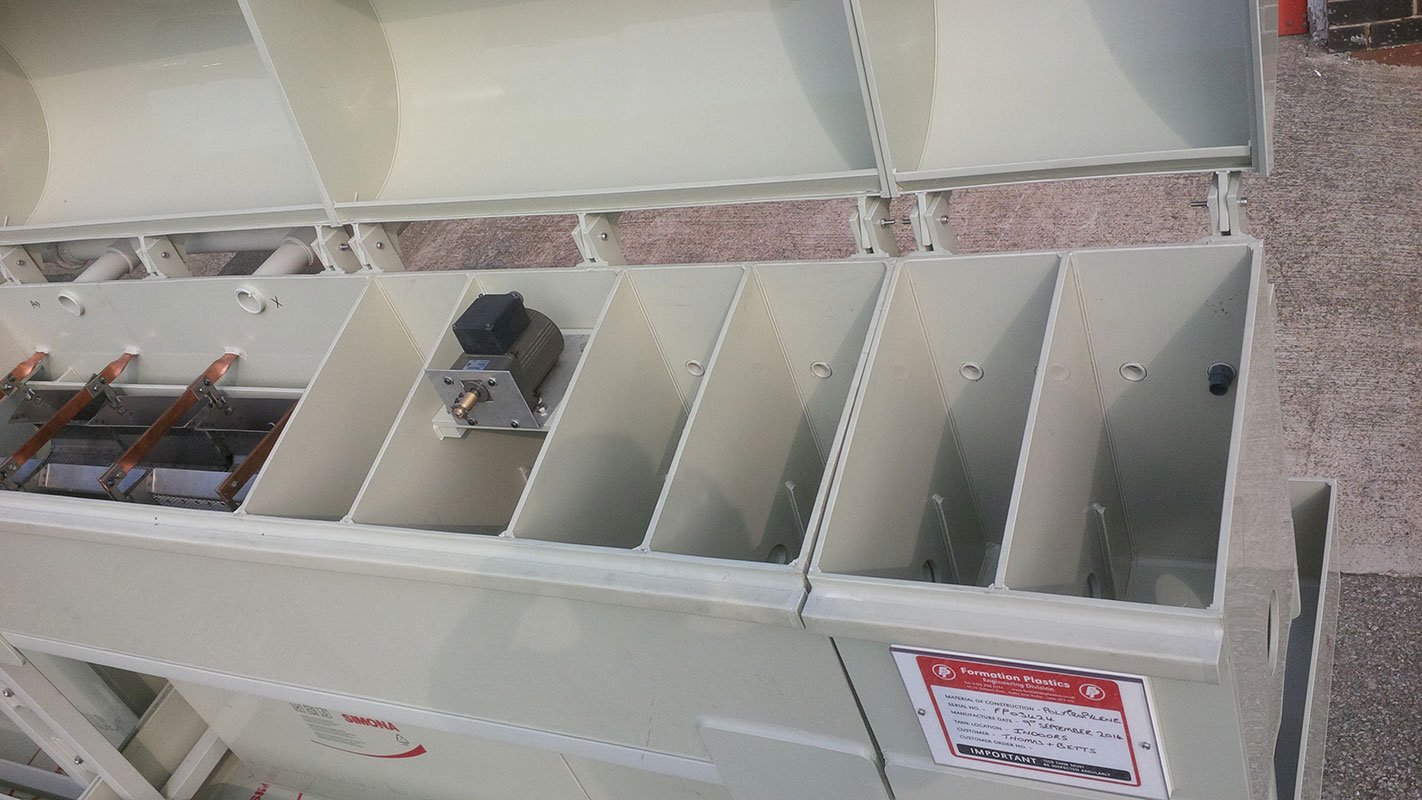 We have used FP for over 10 years to assist us in producing high quality products with a quick turnaround.
Richard Alan
Engineering Co. Ltd
We have every confidence in their ability to manufacture items to the highest quality and finish.

Northern Pump Supplies Ltd
They're always willing to help and advice on complex projects and are always somehow able to meet our impossible deadlines.
Martin Popplestone
Digital Plus
Get in touch
We'd love to hear about your project and how we can help.
Please submit your enquiry below to get in touch with us directly.