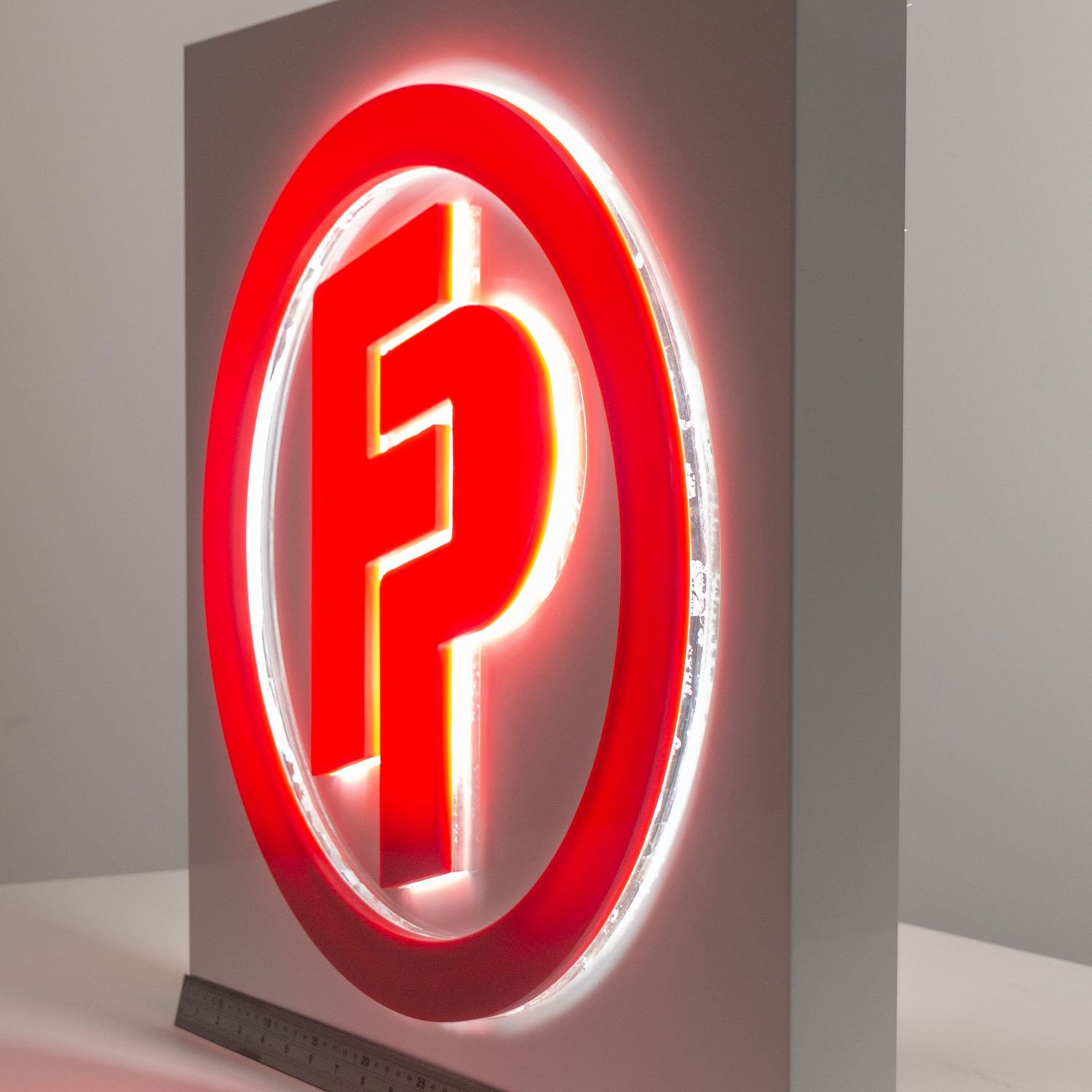 Custom fabrications design and build
We can work with you to custom build and help design, fabricate or machine many different types of plastic product. With 25 years of experience within the industry we can advise you on what will or wont work and what would be the best way to manufacture something that will fit your needs.
Plastic can be used for lots of different custom applications from chemical plating lines/ custom van lining/ fume extraction cupboards/ signage/ scrubber units/ floatation platforms/ Display cabinets/ leaflet holders and medical trolleys to name just a few.
We have used FP for over 10 years to assist us in producing high quality products with a quick turnaround.
Richard Alan
Engineering Co. Ltd
We have every confidence in their ability to manufacture items to the highest quality and finish.

Northern Pump Supplies Ltd
They're always willing to help and advice on complex projects and are always somehow able to meet our impossible deadlines.
Martin Popplestone
Digital Plus
Get in touch
We'd love to hear about your project and how we can help.
Please submit your enquiry below to get in touch with us directly.