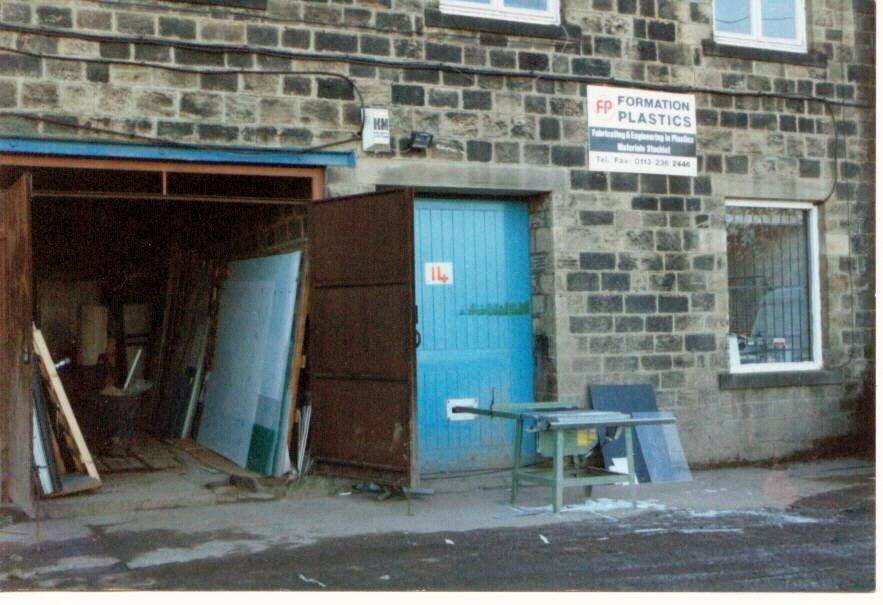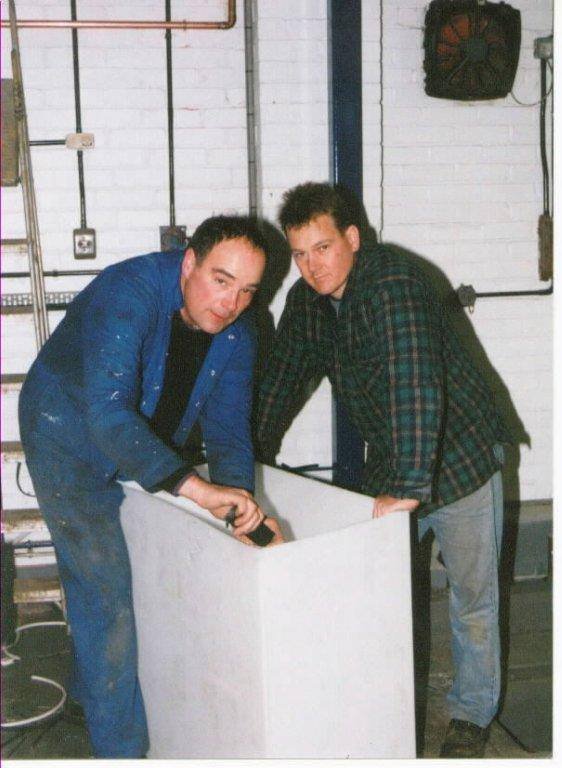 Our Founders in 1995 had the experience and product Knowledge for fabrication and engineering in plastics. As their reputation and quality grew so did
Formation plastics
ABOUT US
Formation plastics was founded in 1995 from a small workshop in Rodley west yorkshire
to today employing over 15 staff over two large premises equalling 15,000 sq ft of workshop
The machinery may have expanded over the years to include large saw cutting facilities, CNC machines including routing milling and turning.
However our commitment is still the same from day one
To Provide the highest level of service so you always choose us for your plastic projects
 this enables us to be
ONE OF THE UK'S LARGEST FABRICATORS AND ENGINEERS IN PLASTICS
We put our success down to quality of work, fast turnaround times when required and working closely with our clients to understand exactly what their requirements are.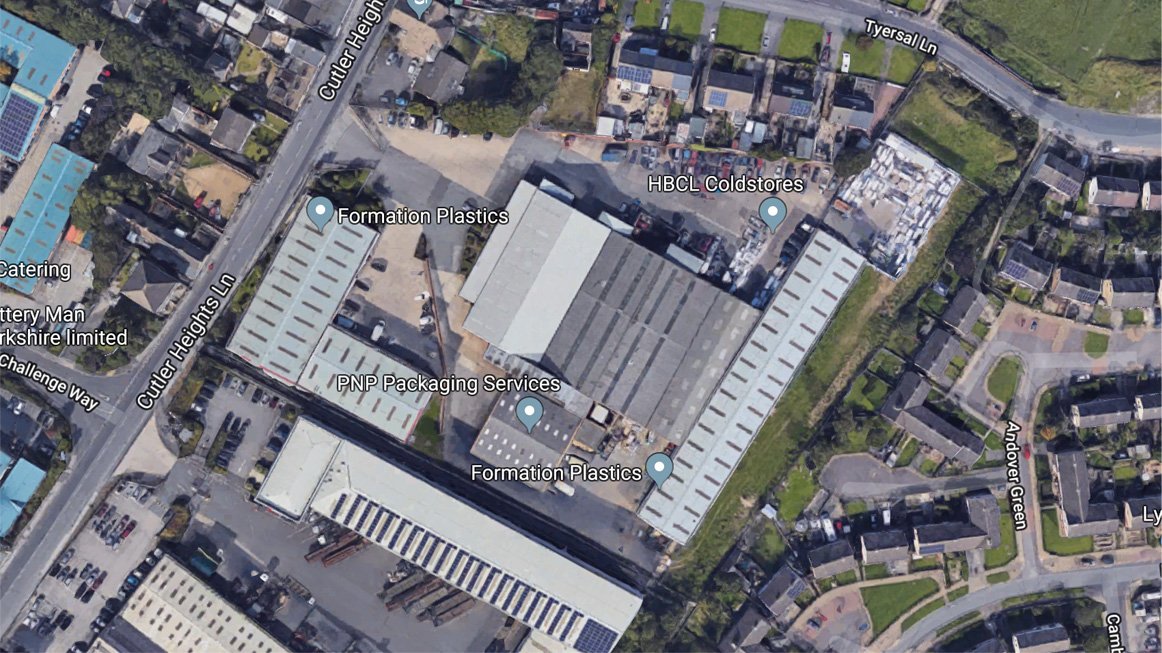 Present Day
We now employ 15 staff over two large premises equalling 15,000 sq ft of workshop including large Machine Departments & Large Fabrication Work Area.
What We Do 
We also offer the Fantastic Plastic Superstore where you have a online quoting service, even upload a bespoke drawing and a member of our team with a vast knowledge of the plastic product range will be able to offer a price and any advice required to meet your needs.
We stock numerous types of acrylic sheet, acrylic mirror, Foam PVC, polycarbonate sheets, aluminium composite and Polypropylene sheets. If you can't find what you're looking for on our website then please contact us as we are willing to look into any bespoke item, not just a flat piece! Our product range growing, so keep having a look and remember Think Plastics Think Formation Plastics for any plastic related products. We can even cut wood sheets and MDF.
How we do it.
Formation Plastics has highly qualified fully trained hot gas plastic welders in PVC, Polypropylene, polyethylene, PETG, Polycarbonate and some fluoropolymers such as PVDF, FEP and PFA.
Hot gas welding…
Hot gas welding is a fabrication process for thermoplastic materials. The process, invented in the mid 20 th century, uses a stream of heated gas, usually air, to heat and melt both the thermoplastic substrate material and the thermoplastic welding rod. The substrate and the rod fuse to produce a weld to ensure welding takes place, adequate temperature and pressure must be applied to the rod, along with the use of the correct welding speed and gun position. The weld quality, since this is a purely manual technique, is dependent on the skill of the welder.
Extrusion welding…
Extrusion welding is a technique used to join thermoplastics and composites. The process involves using a welding machine that heats and melts a plastic filler material while simultaneously heating the base material to be welded. The pressurized molten filler plastic is extruded from the machine on to the surface of the base material. The two molten plastics (the filler and the base material) are allowed to cool to form a permanent bond.
Get in touch
We'd love to hear about your project and how we can help.
Please submit your enquiry below to get in touch with us directly.
Unit 1 GB Business Park,
Cutler Heights Lane,
Bradford,
BD4 9HZ
Tel: 01274 299055
Fax: 0843 816 7862
[email protected]
Unit 8 GB Business Park,
Cutler Heights Lane,
Bradford,
BD4 9HZ
01132 362446
[email protected]