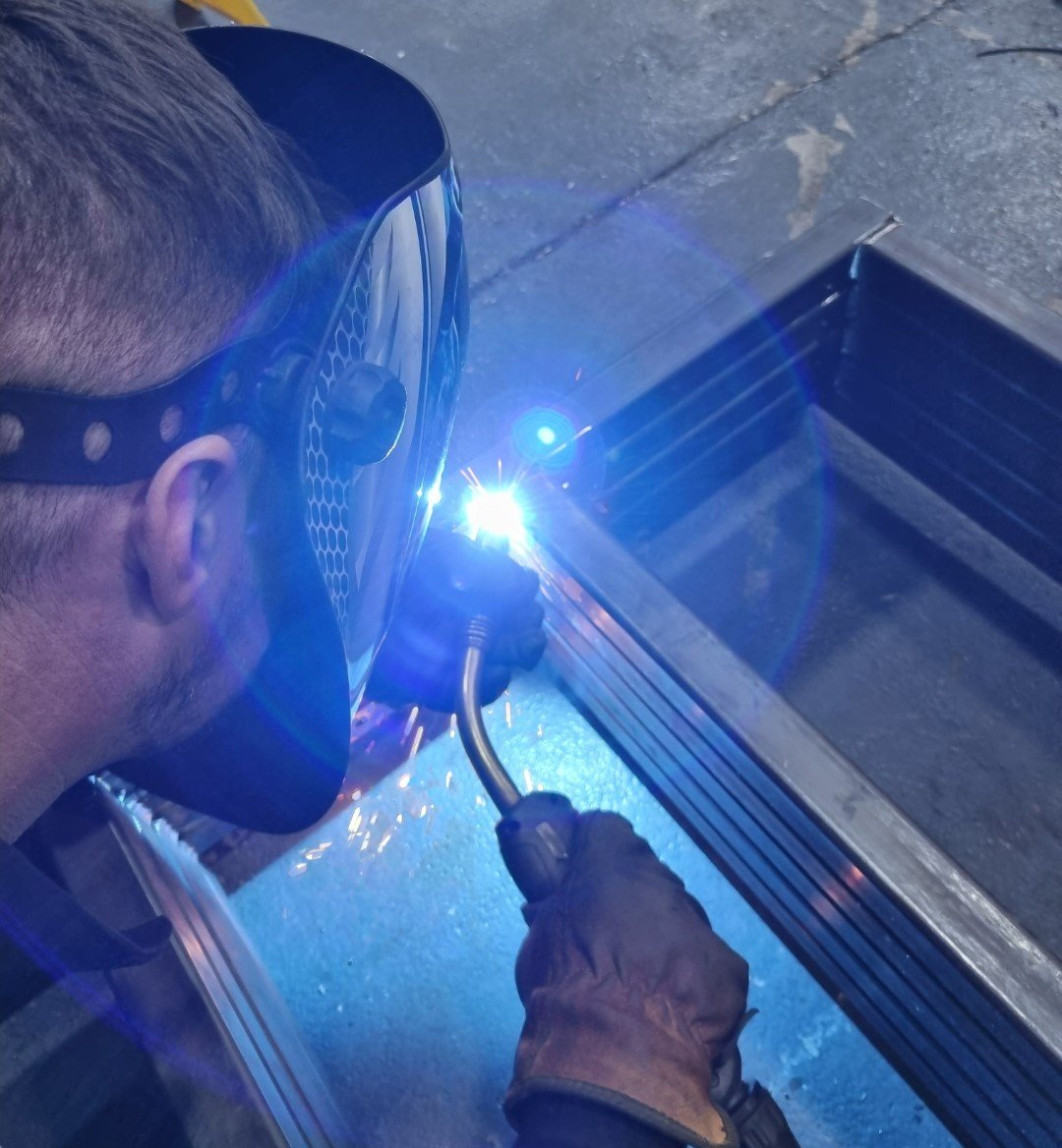 Steel Fabrication
We can supply fully encapsulated steel frames, making them chemical and water resistant for reinforcing large tanks and bunds.
The frames can also be used for other platforms/ stands/ raised walkways and enclosed partitions.
We have used FP for over 10 years to assist us in producing high quality products with a quick turnaround.
Richard Alan
Engineering Co. Ltd
We have every confidence in their ability to manufacture items to the highest quality and finish.

Northern Pump Supplies Ltd
They're always willing to help and advice on complex projects and are always somehow able to meet our impossible deadlines.
Martin Popplestone
Digital Plus
Get in touch
We'd love to hear about your project and how we can help.
Please submit your enquiry below to get in touch with us directly.